Food Allergy and Anaphylaxis: Needs, perspectives and best practices for patients with food allergy
Food Allergy and Anaphylaxis: Needs, perspectives and best practices for patients with food allergy
Food allergy can result in considerable morbidity, impact negatively on quality of life, and prove costly in terms of medical care. It is mostly IgE-mediated and a chronic disease affecting up to 4% of the European population.
This eLearning product delves into the epidemiology and economics; the needs, perspectives and best practices for food allergic patients; allergens and their detection; the role of the skin barrier and skin manifestations of food allergy; latest updates in diagnosis and management; and the immune processes in the disease.
Get eLearning! Gain a deeper knowledge of food allergy and anaphylaxis by completing one or more of EAACI's courses on this topic.
Educational Outcome
To learn about important aspects for helping patients understand food allergy diagnosis and management, including:
To help set the patient perspective regarding diagnosis through consideration of the needs of patients and anticipated issues, with a clinical focus on how to approach and support the adolescent patient.
To learn how to develop a food challenge protocol for different age groups and for different type of food challenges
To learn about nutritional components with immunomodulatory effects and their impact on threshold levels in oral food challenge tests and on disease severity in adult eosinophilic esophagitis patients
Speakers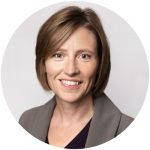 Jennifer Gerdts
The patients viewpoint on getting a good diagnosis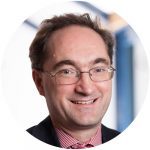 Graham Roberts
Supporting adolescents at risk of anaphylaxis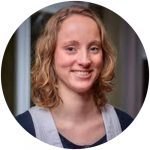 Daisy Luiten
Dietary composition in peanut allergic children is related to threshold levels in oral food challenge tests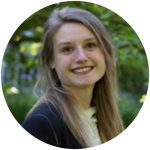 Sanne Wielders
Dietary composition in adult eosinophilic esophagitis patients is related to disease severity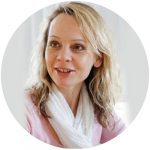 Carina Venter
Oral food challenges – the dieticians perspective
Contents
The patients viewpoint on getting a good diagnosis
Assessment
Supporting adolescents at risk of anaphylaxis
Assessment: Supporting adolescents at risk of anaphylaxis
Oral food challenges – the dieticians perspective
Assessment: Oral food challenges
Dietary composition in peanut allergic children is related to threshold levels in oral food challenge tests
Assessment: Dietary composition in peanut allergic children
Dietary composition in adult eosinophilic esophagitis patients is related to disease severity
Assessment: Dietary composition in adult eosinophilic esophagitis patients is related to disease severity
Certificate of successful completion