Alexa Baracaia – Q&A with an allergy mom
Alexa Baracaia – Q&A with an allergy mom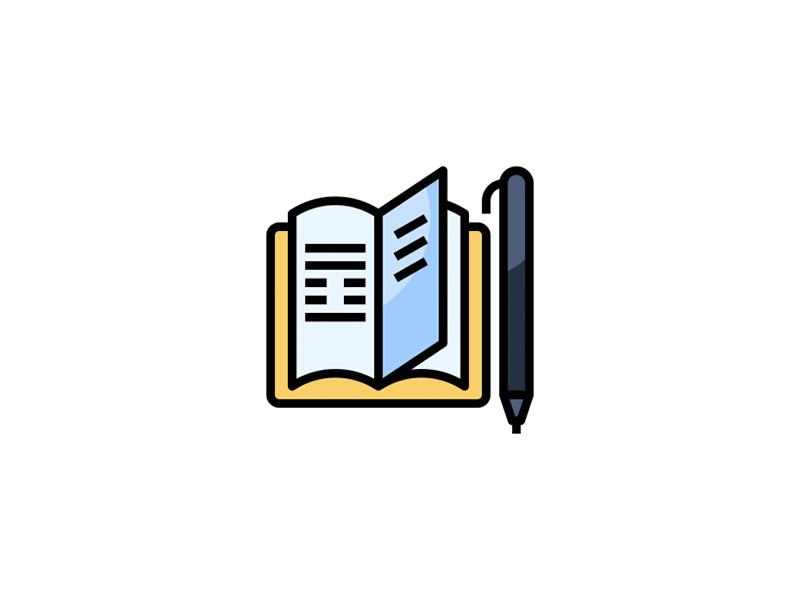 Communication is key

"A cooperative partnership between doctors, community and school nurses, school staff, parents and the child is necessary to ensure allergic children are protected." (EAACI, 2010)

Q&A with Alexa Baracaia, Journalist and allergy mom
When in life did you discover your child was allergic, how, and what are your child's allergies?
He was five months old when he had his first, mystery, reaction – that later turned out to be a severe contact reaction to the egg we had been eating. We eventually saw a paediatric allergist who diagnosed a string of food allergies – at the time these were: banana, egg, wheat, tree nuts, peanuts, sesame, lentils, chickpeas, peas. He is now 8 and we, under the care of our allergist, have outgrown many, and via various hospital challenges now have these remaining allergies: egg, sesame and peanuts
What are the symptoms, and how do these affect your daily life?
We are very vigilant so thankfully have not needed to use the EpiPen yet, but the symptoms vary depending on the allergen – he has variously experienced swelling, hives, rhinitis, stomach pains, itchy mouth/throat. Sesame was possibly the most dramatic hospital challenge – we got no further than a dab of tahini on his cheek and he came out in hives from head to toe. The challenge was obviously stopped at that point. His allergies are IgE so we know anaphylaxis is a possibility. His very first reaction to egg on contact was again head to toe hives and facial swelling. Dealing with his allergies and putting steps in place to minimise the risks of reactions affects every aspect of our lives – school, holidays, days out, parties, shopping and so on.
How do you keep the allergies under control? How have you had to change your lifestyle to adapt?
We as a family have changed our lifestyle dramatically. Days out, eating out, family celebrations and holidays now have to be planned with his allergies in mind. Spontaneity, largely, is not an option. We carry safe food with us wherever we go, have to have constant conversations in advance with restaurants, hotels, party caterers, other parents, teachers and so on. We keep his allergies in check by avoiding the foods he is allergic to.
Describe the worst experience you have had with allergy.
Honestly I think diagnosis was the worst – it was hugely shocking, scary and upsetting to find out our five month old baby had a catalogue of potentially life threatening allergies to previously innocuous foods. Other experiences include having to argue with an air steward who refused to take our son's allergies seriously or to help us minimise the risks in-air; him being rushed to hospital at 5mo in an ambulance after his first mystery reaction; being told by the GP when he was 6mo not to give him any new foods (he'd barely had any food at all by this point!) while we waited three months to see an allergist (we went private in the end); having to face off restaurant staff who think it's perfectly fine to say to a young child – 'we'll try not to kill you' or 'thank goodness you're still breathing'. Every week brings new challenges!
What in your opinion are the greatest needs in terms of awareness/ societal change/ research towards better allergy care?
I think there's a lack of societal understanding about the complexity of allergy – there is no single 'cause'; it's not our fault as parents/we haven't helicoptered him and therefore caused his allergies. I think people are starting to, post-Pret a Manger tragedies, but still don't fully understand the huge consequences of an allergy diagnosis – it's not just a question of avoiding that specific food but reaches into every aspect of our lives. The psychological impact can be immense.
I'm worried about the impact of Brexit on allergy research in future. I'd also like people to understand that catering for allergic consumers isn't some scary 'dark art' – it's perfectly possible with the correct processes in place. I hate the move towards more and more blanket disclaimers that shrink our options ever-further.
I also think there is a lack of understanding of the impact of non-nut allergies – egg, sesame, milk etc. can be equally serious. In terms of allergy care there are huge disparities regionally in the UK. I hear awful stories of GPs and health visitors giving out wrong and potentially dangerous advice or refusing to take allergic reactions seriously. People are desperate and often turn to quacks instead – high street intolerance tests, supposed 'cures' and so on. As well as regular access to an allergist, patients need access to dietary advice and emotional/psychological support…
Does it help to participate in patients' associations, and share your experiences with a community of sufferers?
Yes it really does – being in a room with other people who completely understand you, and to whom you don't have to explain why you feel the way you do, is a huge release. I have been to and also run support groups in the past. It's also wonderful to speak to people who have gone before you – who have been through childhood, schools, the teenage years with their allergic children and come out the other side. I am also very active on Twitter and run a weekly #allergyhour and have found this to be a massively valuable resource and community of not only patients, but allergists, dietitians, Food Standards Agency experts and so on. It has in many ways been a lifeline…
From what sources do you get most of your information?
Our allergist, other respected allergists and experts on social media, the allergy charities and fellow parents in the same boat (the latter relates more to advice on where to eat, what products are safe, recipes to follow and so on).